The simple and fast way to your mortgage investment in The Netherlands
Would you like us to get in touch?
We will get back to you within 24 hours.
If you want to invest in your future while living and working in the Netherlands, purchasing a buy-to-let property might be an option for you. Getting a mortgage to buy an investment property is currently only possible for people residing and paying their taxes in the Netherlands.
7 steps from start to finish
ExpatBuy2Let works with a flat fee of € 2.975,-
Most of the documents will be in English, including translation of the offer(s)
The process in seven steps
Before you start looking for interesting buy-to-let property, talk to our advisor. Ralf will guide you throughout the entire process and make sure you will not be faced with unpleasant surprises along the way.
In these 7 steps we explain which steps you must take to get your investment montage.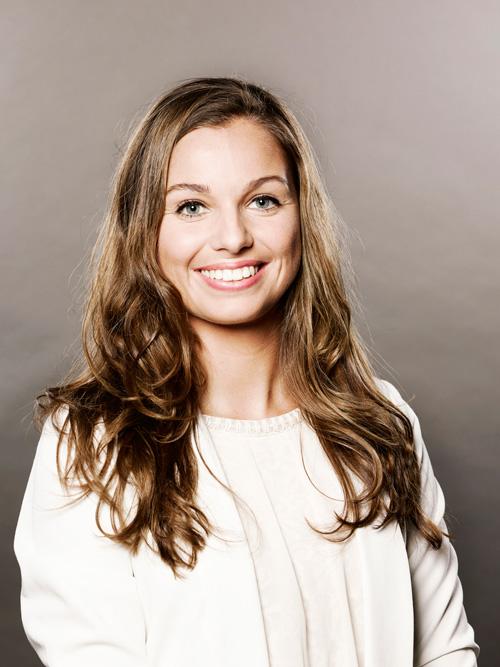 Joyce Pepping
Advisor Expat Buy2Let
Expat Buy To Let
More information
Joyce is born and raised in a small village called Egmond alongside the Dutch coast. After living in Amsterdam for three years she decided to move to Jakarta together with her husband.
Joyce holds a bachelor degree in Business Administration and added an international flavor to her studies by adding two internships in both South-Africa and Ethiopia.
After her studies, she worked on various mortgage-related assignments for several big Dutch banks. The knowledge of mortgages and her own expatriate adventurous made her decide to join the Expat Mortgages team, where she enjoys helping customers from all over the world on a daily basis.
In her spare time, she likes to play tennis, visit beautiful places around the world and to be together with family and friends.
'Expat Buy2Let invested a lot of time in us'
Rajat Sharma
15.06.17
Expat Mortgages were very informative in explaining the entire process of buying a house, procuring the loan, options etc. They guided us through all the steps. Really appreciate the services provided by them.
Buy to let mortgages and investment properties are on the rise, by Henk Jansen July 2017
Expat Buy2Let is an independent mortgage broker working from offices in Amsterdam, Haarlem, The Hague and Rotterdam.
The company behind Expat Buy2Let is Expat Mortgages, a company specialised in helping expats navigate homebuying and financing in the Netherlands.
After a number of years where banks no longer offered buy to let mortgages in the Netherlands, in 2015 this trend finally reversed and mortgage advisors are seeing a growing demand for a so-called investment property.
A buy to let mortgage is intended specifically for someone who wants to buy residential property to rent out. For expats who have the financial means, it's a great way to invest their savings and enjoy extra, tax-free income in the form of rent.
The appeal of investment properties
So many expats are currently interested in buying properties in the Netherlands because of the potentially great return on their investment. It's much more lucrative than putting money in a savings account due to the incredibly low interest rates right now.
There are three main reasons why expats are looking at buying to let properties:
The Netherlands is the most lucrative buy-to-let property hotspot in the EU according to study from World First UK
Source: City A.M, vice reporter Francesca Washtell.
Published on Monday 16 May, 2016.
The Netherlands has the highest rental yield of the 29 surveyed countries.
You might have thought it would be somewhere coastal on the Mediterranean, or a country better-known for its second home culture such as Italy or France. But the most lucrative buy-to-let market in the European Union turns out to be the modest, not-so-hilly, tulip-saturated Netherlands.